Shaeline is just the sweetest person and an amazing photographer! Read on to learn more about Shaeline Faith Photography and check out her Vendor Directory profile for more information!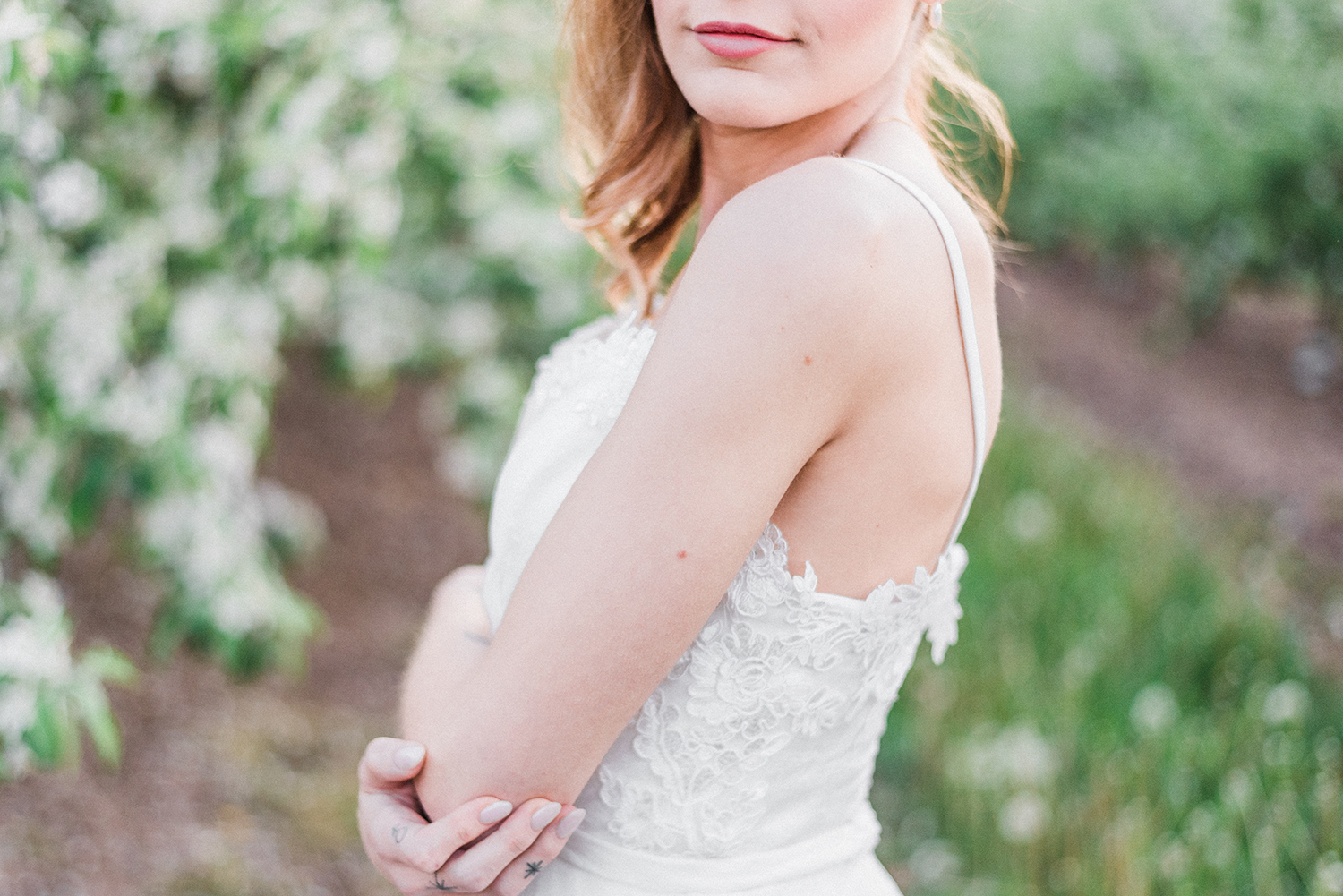 Tell us about your company.

Shaeline is a wedding and lifestyle photographer that works to capture raw and real emotion. She works towards capturing beauty and adventure in one image! She is based out of Halifax, Nova Scotia and is available to travel worldwide.

How long have you been in business?

I started out as a part time photographer in 2010, I have been working towards full time for the last 2 years and loving it!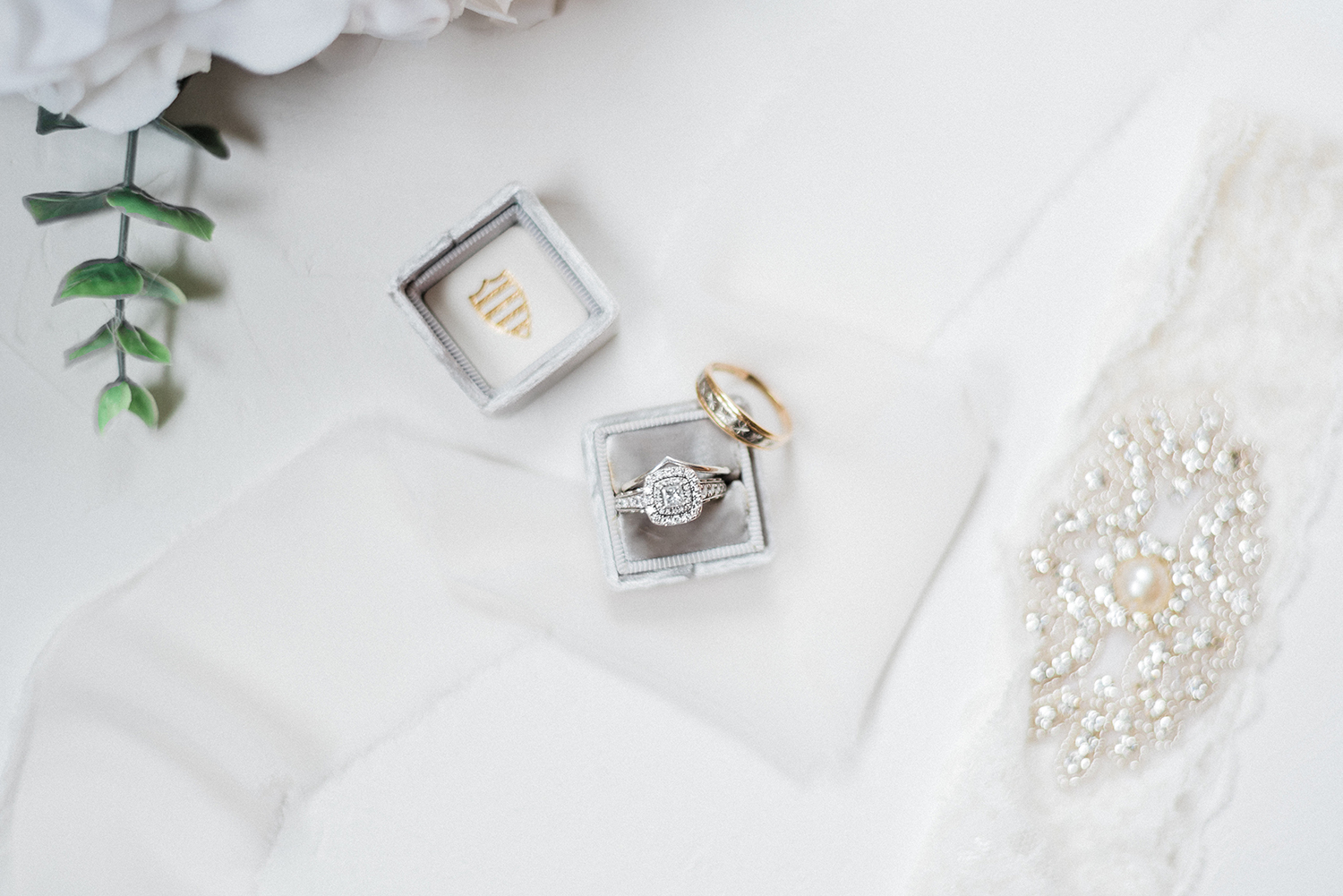 How did you get involved in the wedding industry?

When we moved from Saskatchewan to Nova Scotia, I really wanted to enter the wedding world on the east coast. I worked hard at meeting other creatives that were part of the wedding industry. From there I worked hard on my website (rebranded), social media and putting myself out there.
What makes your service unique?

I aim to capture the moments, the memories, the feelings so that in 10, 20, 30 years you can look back and experience all the feelings from that day. I want to come alongside you, get to know you so that on your day I get to capture some beautiful friends!
What's your best memory from your job?

One of my favourite moments is travelling with one of my beautiful brides to Costa Rica and capturing the most intimate and beautiful wedding right on the coast. I love intimate and close weddings and this one was just so meaningful and fun!
What's the best piece of advice you could give to couples planning their wedding?

To remember that at the end of your beautiful day, its the marriage and journey that is what is being celebrated and created!
Shaeline Faith Photography is a member of the Styled in Lace Vendor Directory. Click HERE to review their listing.