We're so excited to share with you our Q&A with one of our Vendor Directory members, Jill Roberts Photography! Jill is Maritime wedding photographer based in Halifax, Nova Scotia. She captures beautiful, creative portraits using natural light to create soft, romantic images that truly capture each relationship uniquely.
Read on to learn more about Jill and her business and check out her Vendor Directory profile for more information!
Tell us about yourself and your company.
I'm a small, little and blonde maritime wedding photographer with big dreams. Pretty things make me so incredibly delighted. Having the privilege of documenting weddings has given me a confidence and sense of worth that is truly priceless.
How long have you been in business?
A family heirloome film camera was passed down to me at the age of 16. From there I started to love having small photo adventures, experimenting with light and film. Of course life takes over and my small hobby, overtime, was put aside.
How did you get involved in the wedding industry?
After I got married to the love of my life in 2013, he encouraged me to do what I love. He brought me home my first DSLR camera. Since then I have been enjoying capturing memories for many.
What makes your service unique?
I have learnt not to be chasing likes, or playing the game of popularity. Rather I create images that truly mean something to my clients. My goal is to create something honest & truly valued by THEM.
What's your best memory from your job?
My absolute most memorable experience from my job is truly not one single moment, rather the many moments my job has made me feel worth, joy and reward. Each wedding I shoot I feel the joy that someone has trusted me to capture such an important step in their life. I feel so rewarded that I got to learn from every moment spent with them.
What's the best piece of advice you could give to couples planning their wedding?
My best advice to my clients is the advise someone dear to me once said: "Plan a marriage more beautiful then your wedding." While I LOVE beautiful weddings with elegant details, truly the most important thing is to truly capture the love between my clients.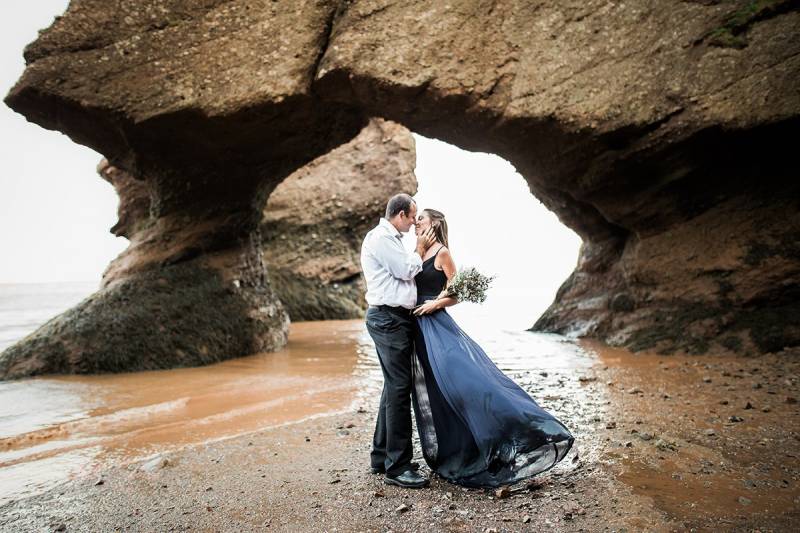 Jill Roberts Photography is a member of the Styled in Lace Vendor Directory. Click HERE to review their listing.