When we think of weddings on the East Coast of Canada, images often come to mind of beautiful summer days, outdoor parties under the warm sun, and lush greenery for miles. But take a look at this winter Cinderella-inspired styled wedding shoot in Nova Scotia and you'll realize just how stunning winter weddings can be. This styled wedding shoot embodied all of the classic, elegant, and romantic details often seen in summer weddings, but included colours like dusty blues and greys to emphasize the winter season.
Be sure to scroll past the photos and read all about the inspiration of this shoot from photographer, Jill Roberts!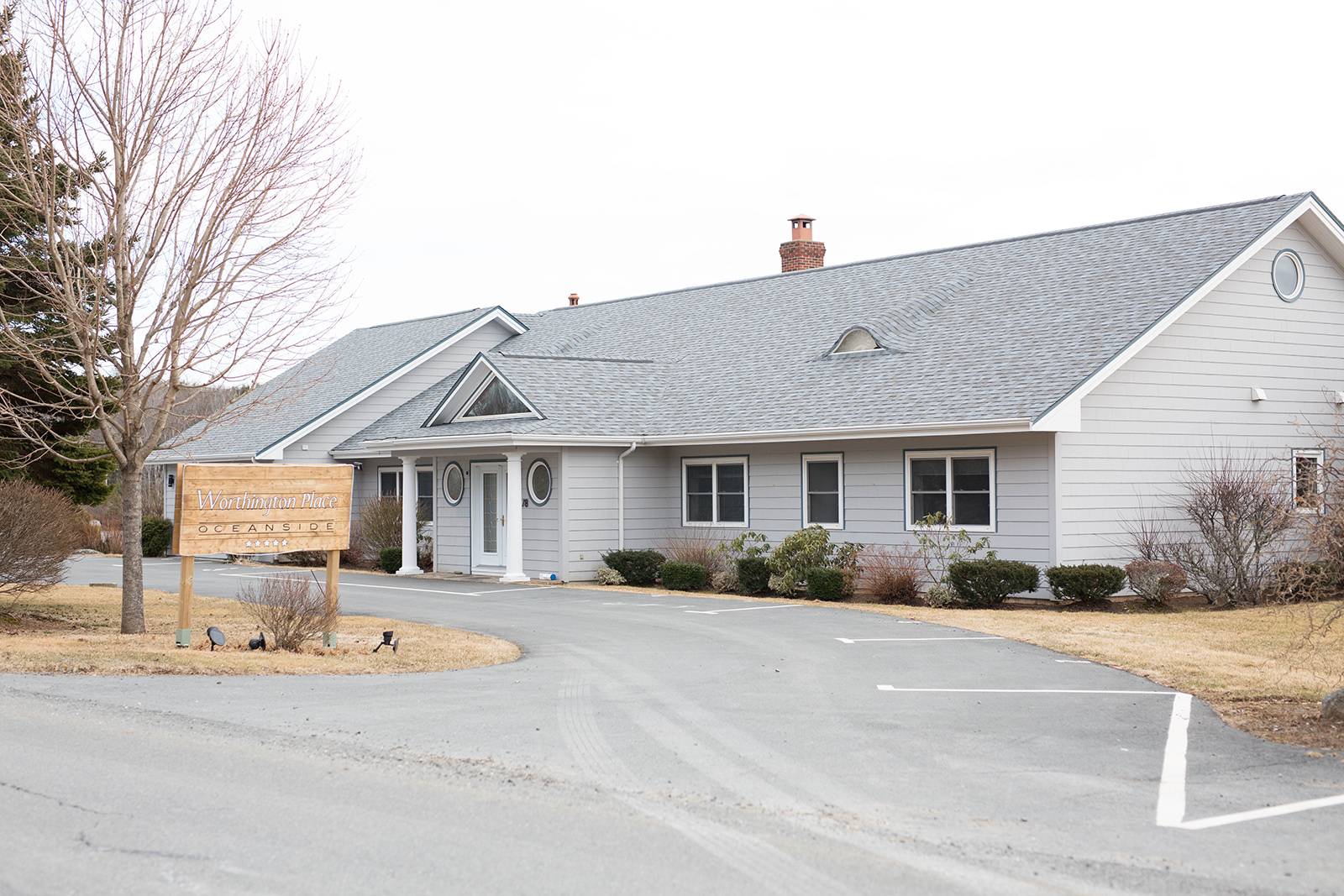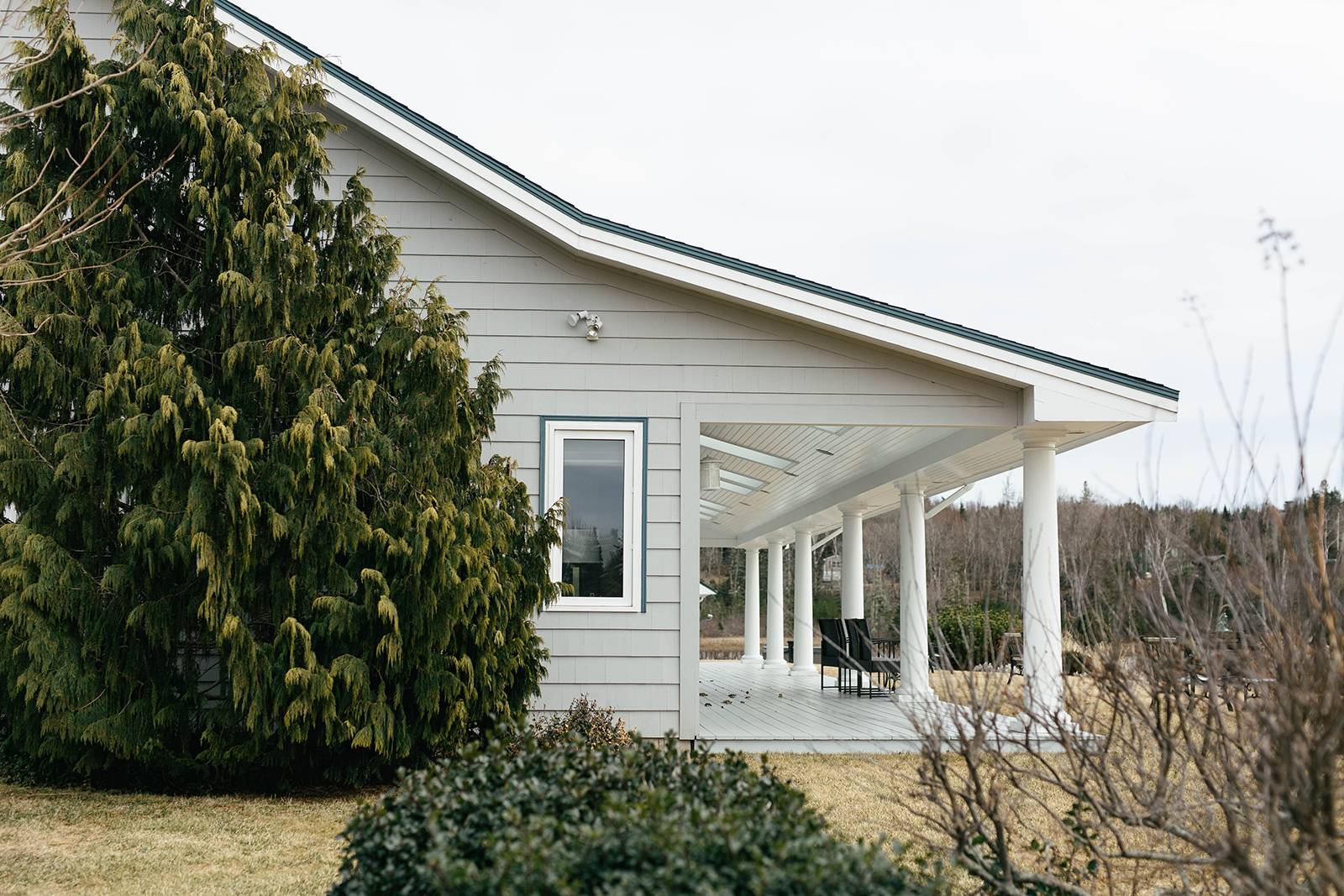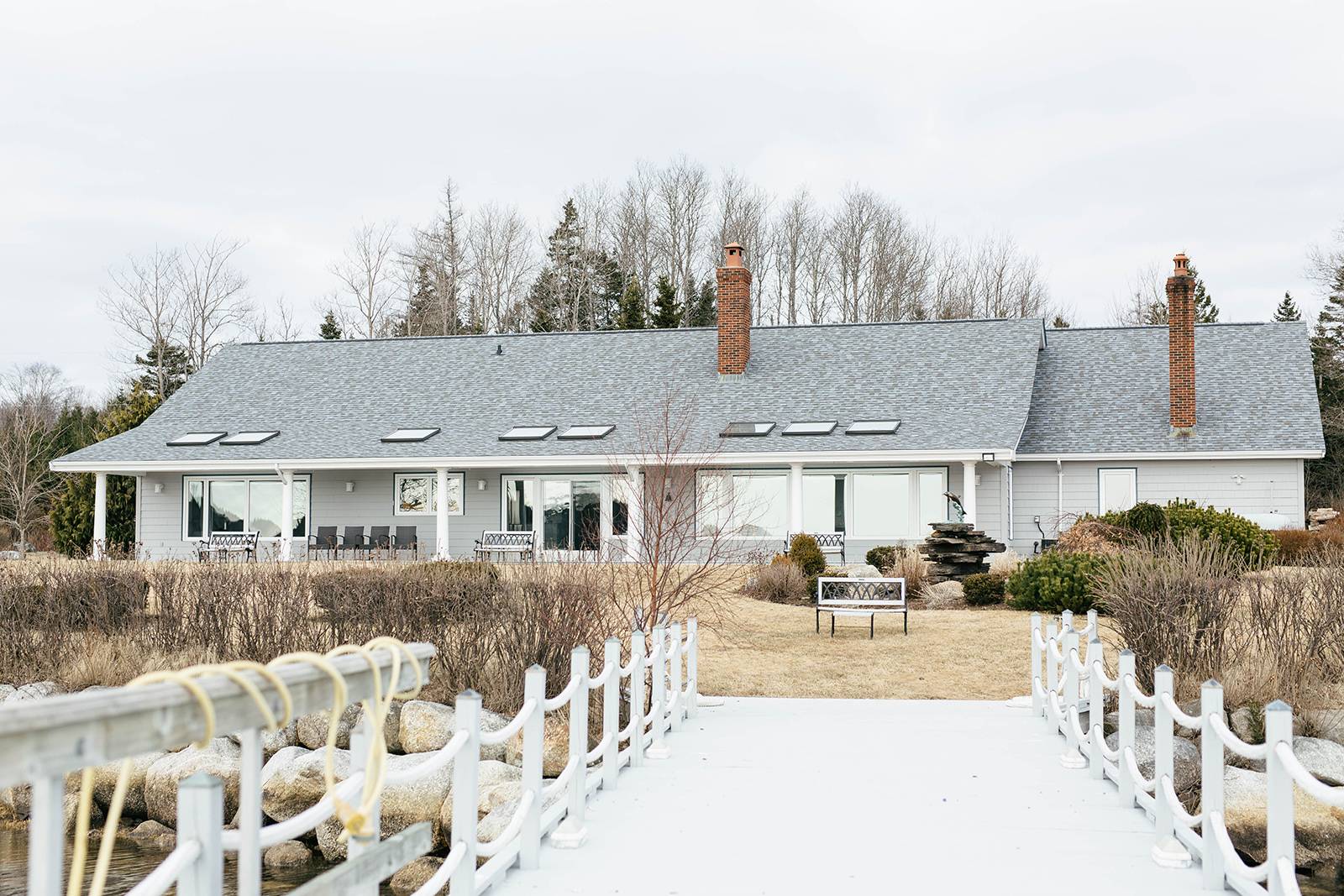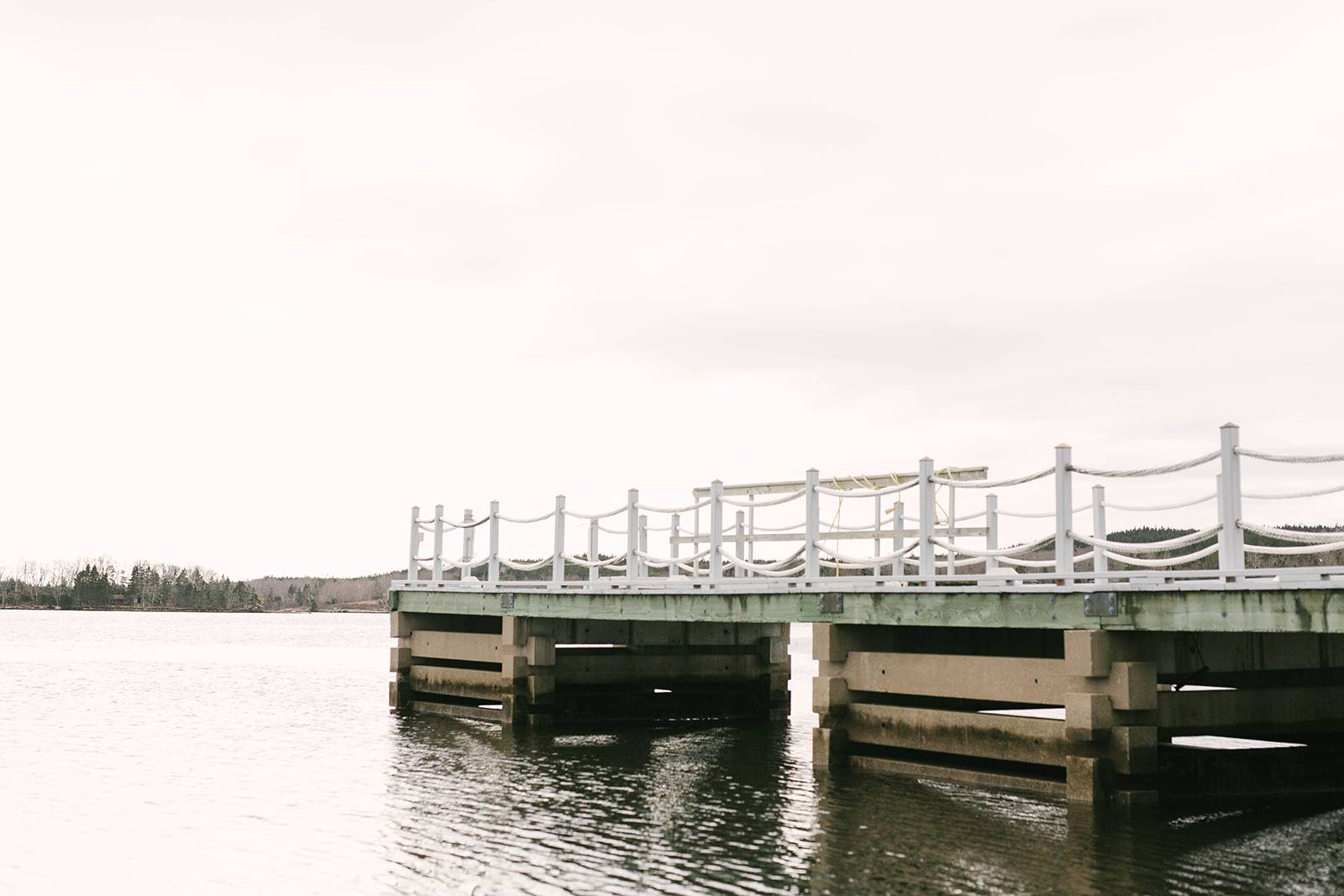 Inspiration from Jill Roberts Photography:
A modern twist and a classic fairytale.
Cinderella was one of my favourite fairytales as a little girl. Naturally when dreaming up ideas, I felt it would be stunning to take a classic fairy-tale and make a modern wedding while keeping some of the stunning elegant features that even Cinderella herself would approve of.
The main colours in this wedding set were dusty blues and greys with a touch of elegant gold.
In our search for a venue, we found the Worthington Place, Luxury BNB in Musquodobit Harbour. It has a wonderful setting, featuring a beautiful patio and ocean front view. It was lovely.
The shoot featured a stunning Cinderella-like wedding dress with a grey undertone and a stunning floral set from Carrie Burgess Florals, complemented by a gorgeous stationery set from Elegant Paper Co., calligraphy by Scribble and Script, and gorgeous Cinderella Blue Silk & Willow Ribbons. What's not to be swept off your feet with that line up!
Teamed with Jani at Truly Scrumpcious Events & Macfarlands Rentals the shoot was ready to go.
Maggie Sutherland, our absolutely stunning model, was perfect. She portrayed Cinderella perfectly. Her gorgeous braided pp-do was crafted by the amazing Olivia Forrestal, and her absolutely stunning glowing make-up by only the best - Selena Marchand.
And of course the perfect compliment to our bride, the gorgeous Lane Braidwood, as our groom. Lane is wearing a custom fit suit by Halifax' Modern Suiting.
This shoot really was a joy to organize and be part of, thank you to all the amazing local talent involved!