This Hatfield Farm wedding is every couples dream if you're envisioning a rustic wedding in Hammonds Plains, Nova Scotia. Steph and Ryan were surrounded by friends and family from coast to coast (and other parts of the world!) as they said their 'I Do's.'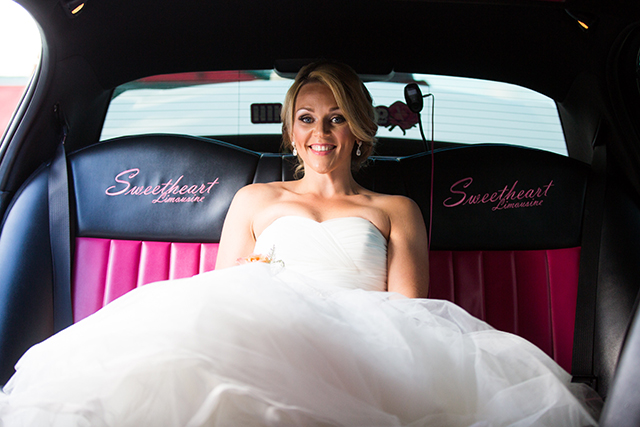 Photo Credit: Chantal Routhier Photography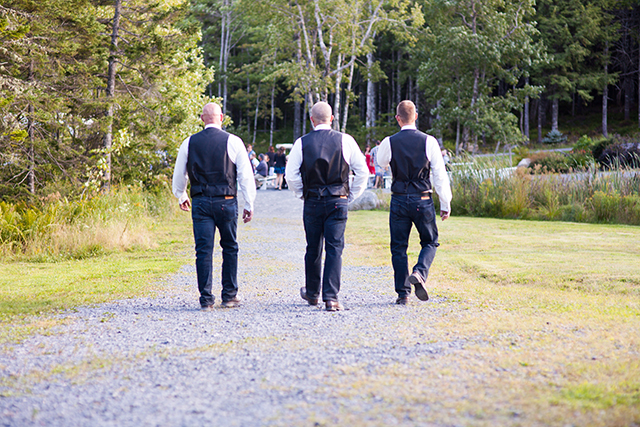 Photo Credit: Chantal Routhier Photography
Photo Credit: Chantal Routhier Photography
Photo Credit: Chantal Routhier Photography
Photo Credit: Chantal Routhier Photography
Photo Credit: Chantal Routhier Photography
Photo Credit: Chantal Routhier Photography
Photo Credit: Chantal Routhier Photography
Photo Credit: Chantal Routhier Photography
Photo Credit: Chantal Routhier Photography
Photo Credit: Chantal Routhier Photography
Photo Credit: Chantal Routhier Photography
Photo Credit: Chantal Routhier Photography
Photo Credit: Chantal Routhier Photography
Photo Credit: Chantal Routhier Photography
Photo Credit: Chantal Routhier Photography
Photo Credit: Chantal Routhier Photography
Photo Credit: Chantal Routhier Photography
Photo Credit: Chantal Routhier Photography
Photo Credit: Chantal Routhier Photography
Photo Credit: Chantal Routhier Photography
Photo Credit: Chantal Routhier Photography
Photo Credit: Chantal Routhier Photography
Photo Credit: Chantal Routhier Photography
Photo Credit: Chantal Routhier Photography
Photo Credit: Chantal Routhier Photography
Photo Credit: Chantal Routhier Photography
Photo Credit: Chantal Routhier Photography
Photo Credit: Chantal Routhier Photography
Photo Credit: Chantal Routhier Photography
Photo Credit: Chantal Routhier Photography
Photo Credit: Chantal Routhier Photography
Photo Credit: Chantal Routhier Photography
Photo Credit: Chantal Routhier Photography
Photo Credit: Chantal Routhier Photography
Photo Credit: Chantal Routhier Photography
Photo Credit: Chantal Routhier Photography
Photo Credit: Chantal Routhier Photography
Photo Credit: Chantal Routhier Photography
Photo Credit: Chantal Routhier Photography
Photo Credit: Chantal Routhier Photography
Photo Credit: Chantal Routhier Photography
Photo Credit: Chantal Routhier Photography
Photo Credit: Chantal Routhier Photography
Styled in Lace: Tell us about you and your groom – how you met and the details. How did he propose?
It's a little cliché, but Ryan and I met online five years ago. I had just moved to Halifax from BC and didn't know a soul – I'm a shift worker and not a bar go-er so meeting people was hard. Along came Ryan! We met and instantly hit it off – we both pretty much knew it was forever.
Ryan proposed on the very day we met 4 years prior. I had just finished work and when I got to my car, there was a note on my car seat and a packed bag. On the note it told me to go get dressed (he packed a few different outfits for me to choose from!) and to meet him at 730 on the corner of sackville and South Park! I had butterflies – I thought to myself "This is it!" He was waiting there for me when I arrived and immediately, he said "it's not what you're thinking." He had packed us a meal and just said he thought it would be nice to celebrate our anniversary. We had supper on Citadel Hill, went for dessert, and then went for a walk. We ended up at the very spot we had our first date. Ryan got down on one knee and of course, I said yes!
Styled in Lace: What was your inspiration behind your overall wedding decor and colour choices?
Ryan and I are very casual people and we wanted decor that reflected our simplicity. Our venue, Hatfield Farm, was fairly dark and masculine so we wanted to keep our colors light, fresh, and a little feminine -peach, mint, and coral. We collected rustic pieces over the course of the year to offset the soft color pallet.
Styled in Lace: Any personal meaning in the details you'd like to share?
One of our favorite details was our guest book – a map of Canada with a heart in Vancouver and a heart in Halifax representing where we both grew up.
Styled in Lace: What was your favourite moment from your wedding day?
When we first sat down at our reception, Ryan and I just sat back in awe, completely amazed. We finally had (almost) everyone that meant the most to us in one room – celebrating us. Since we are both from opposite ends of the country, this was truly special to us. We had people travel as far as India to be with us!
Styled in Lace: Do you have any advice for other brides-to-be?
Seriously, take time to enjoy your day. You hear it all the time, but it flies by. Your day comes and goes so fast. Take time to appreciate the small moments with the people that mean the most to you – from getting ready with your girls, the limo ride to the venue, seeing your groom for the first time (which is the BEST feeling), to the small but meaningful talks with your aunts and uncles. It's seriously one of the best days of your lives – take it all in.
Wedding Details:
Wedding Date: September 4, 2015
Wedding Location: Hatfield Farm, Hammonds Plains, NS
Number of Guests: 80
Photographer: Chantal Routhier Photography
Brides Dress: Purchased at Champagne and Lace, BC
Bridesmaids Dresses: ModCloth
Groomsmen Suits: Tip Top Tailors
Bridal Bouquet's/boutonnières/Decor: The Floral Bouquet
Makeup: Selena Marchand Makeup Artistry
Hair: The HeadShoppe
Cake: Cake Babes
Caterer: Hatfield Farm
Stationery: Vista Print
Other wedding vendors: Something Borrowed Vintage Rentals, Better Life Bags, Second Photographer Mike Bernier