Amber and Jeremy's light and airy rustic wedding incorporated lots of greenery and coordinating colours that perfectly complimented the look and feel they desired for their wedding. Take a look through their photos below, capture by Tanya Canam Photography, to see just how much fun they had on their wedding day!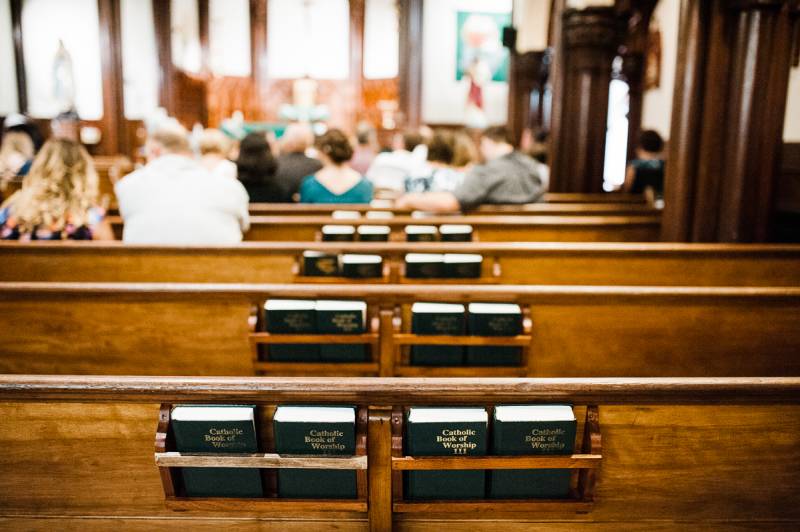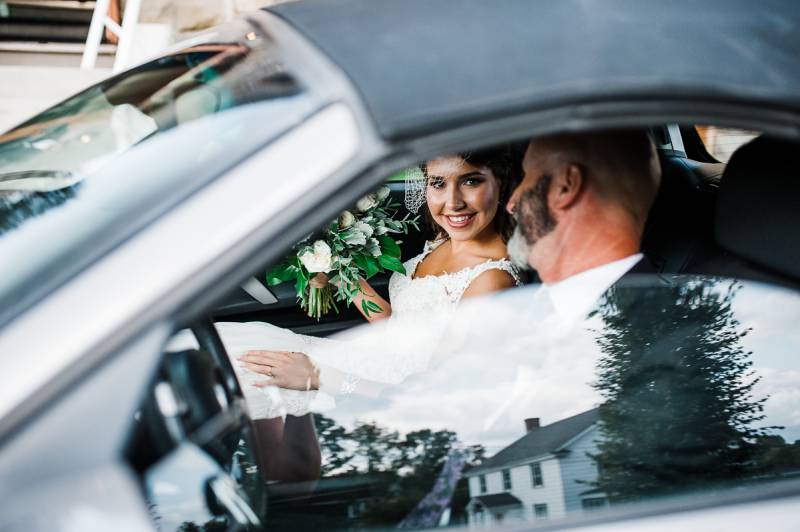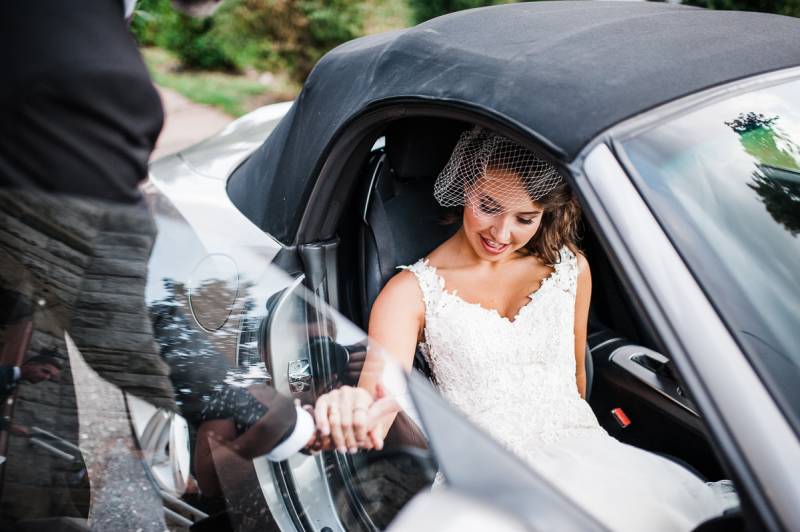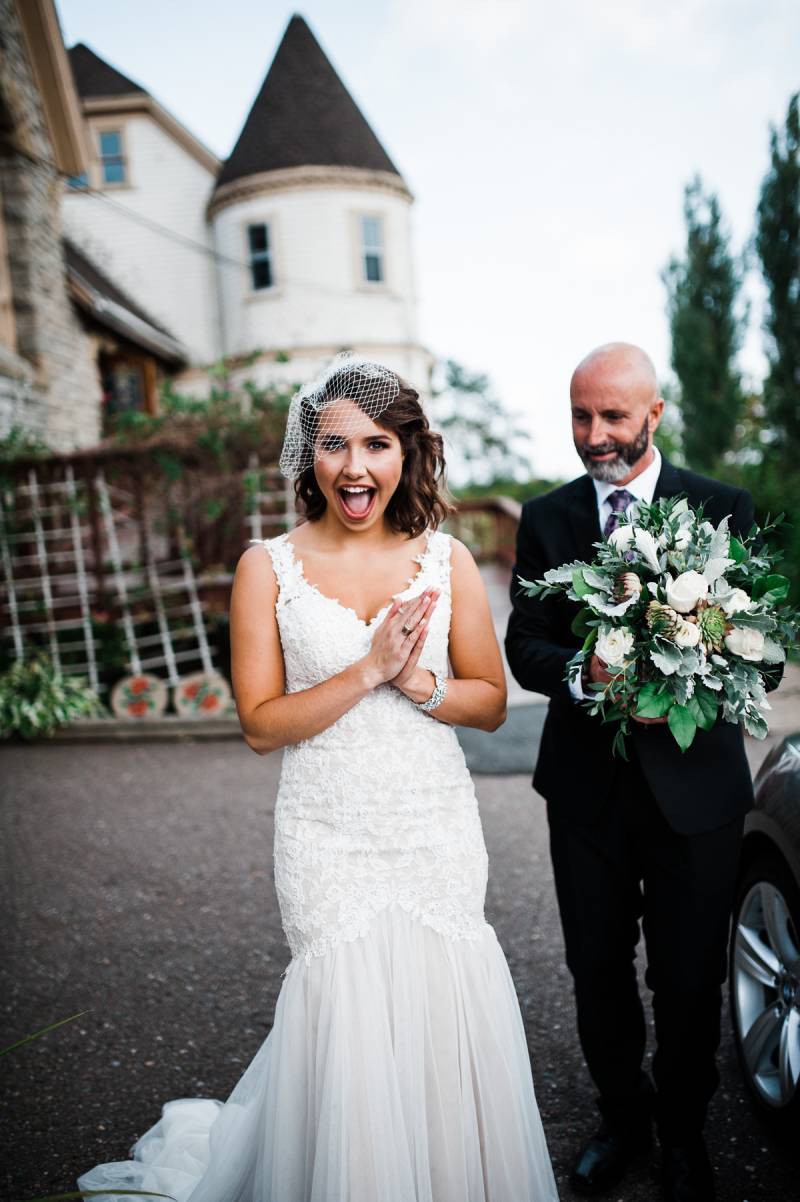 How did you meet?
Jeremy and I connected in high school through mutual interests and friends. We both have always enjoyed being outdoors, whether it was time spend in the woods, hunting and fishing or playing sports such as snowboarding, golf and soccer. Initially we made really good friends but it was obvious that there was always something more. We made things official after I graduated from high school (Jeremy was already in college at the time). We spent a LONG four years apart, with LOTS of travel back and forth from Antigonish. It was the thoughts of having a house together, children and successful careers that motivated us to keep going and it was WORTH IT! Now we couldn't be happier with the life we have together and are SO excited to be husband and wife.
How did you become engaged?
Jeremy and I are very outdoorsy. After a snowfall, he woke me from a night shift and suggested we go snowshoeing. We walked alongside the river close to our house. On our way he was telling me how his grandfather found an antler shed earlier that week. We continued on our walk along the river bed. The landscape was beautiful with trees covered in snow. I recognized something in front of me propped up on a tree. I soon realized what it was - an antler shed. I was thrilled! I flipped it over and found the engraving of "Will you Marry me?" He then got down on one knee and pulled out the ring.
Wedding colour choices and why?
Grey, dusky pink and beiges for my bridesmaid dresses. Lots of greenery such as eucalyptus and succulents. I was going for a light rustic scene.
Top three moments during your wedding day?
1. When Jeremy first saw me
2. When we got in the car together just after getting married
3. Reminiscing on the memories from our perfect day after it was all over
Top three wedding details?
1. OUR food. It was phenomenal
2. How beautiful our decorations were at the reception
3. How sharp our bridal party was when all of the colors and flowers came together
Best choice you made for your day?
Marring my love!
Tips for other brides?
Embrace the day to the fullest! It will be the best day of your life, surrounded by all the people you love most. They are there for you and your partner! To celebrate your happiness. There's nothing better!! Not a lot changed for us except for our relationship. It's hard to explain it but there is something different after you get married. It's like a new special bond
Anything else to tell us?
If you go with Tanya Canam you won't regret it! She has so much spunk and makes any picture enjoyable for everyone. Her pictures are clear and very real. She's professional and appreciates how special the day is!