No matter where you go in Nova Scotia, you're sure to only be a short jaunt from the beautiful ocean and gorgeous coastal scenery. Fallon and Braydon wanted there wedding to be a true reflection of themselves and the things they love most - being close to nature and their love for the ocean and the rolling mountains in Cape Breton. They chose to keep their colours and decor simply - relying on the beauty of their surroundings.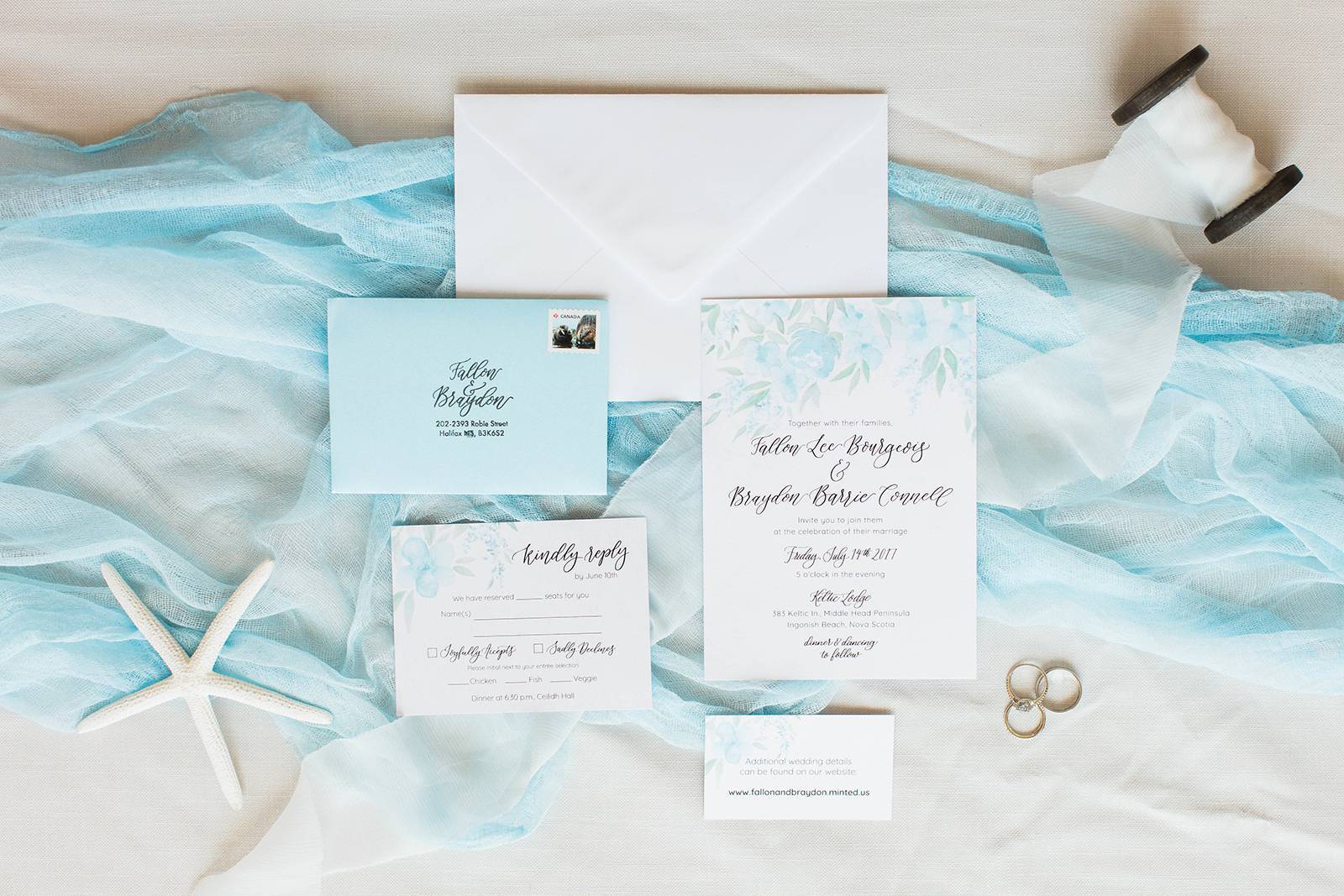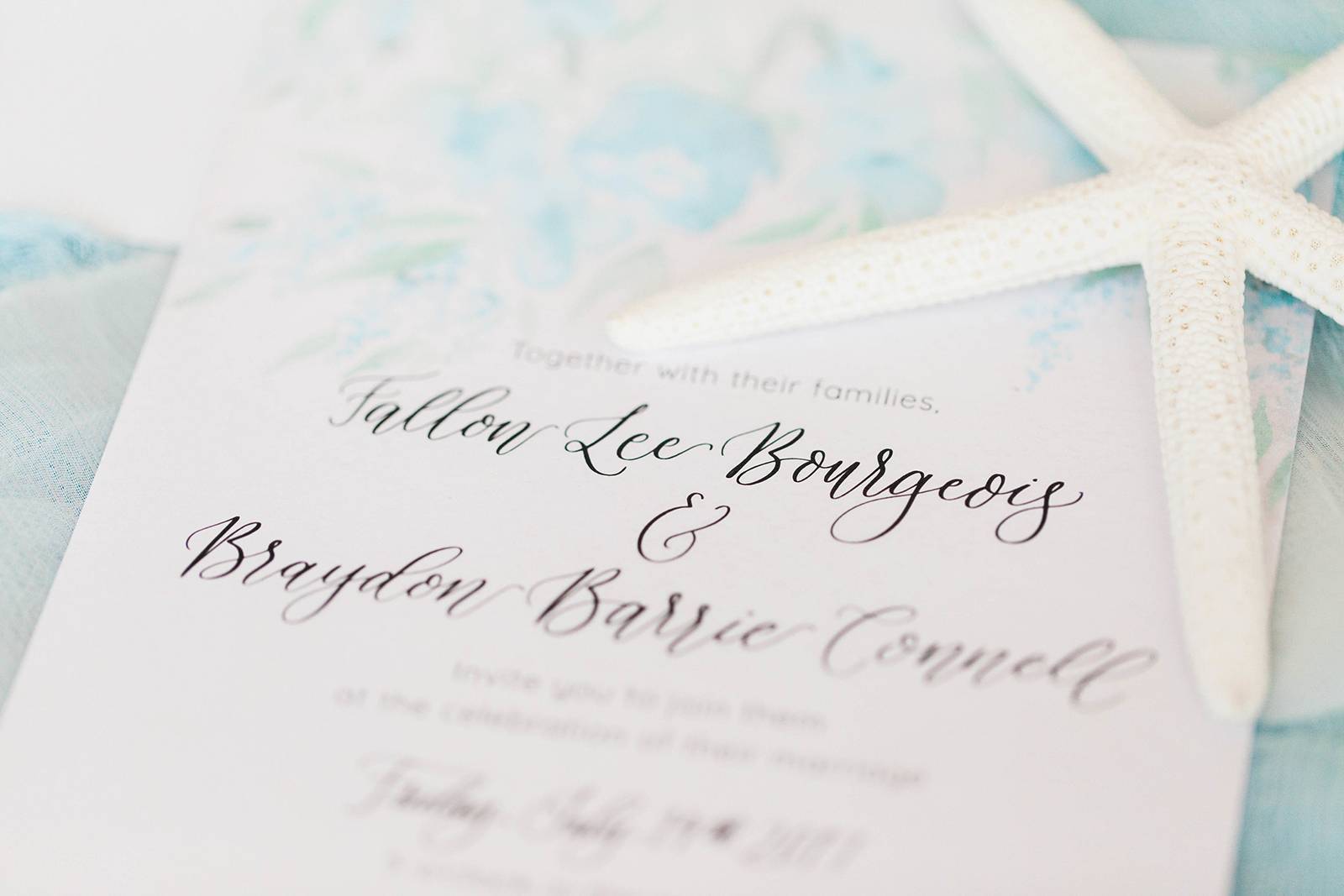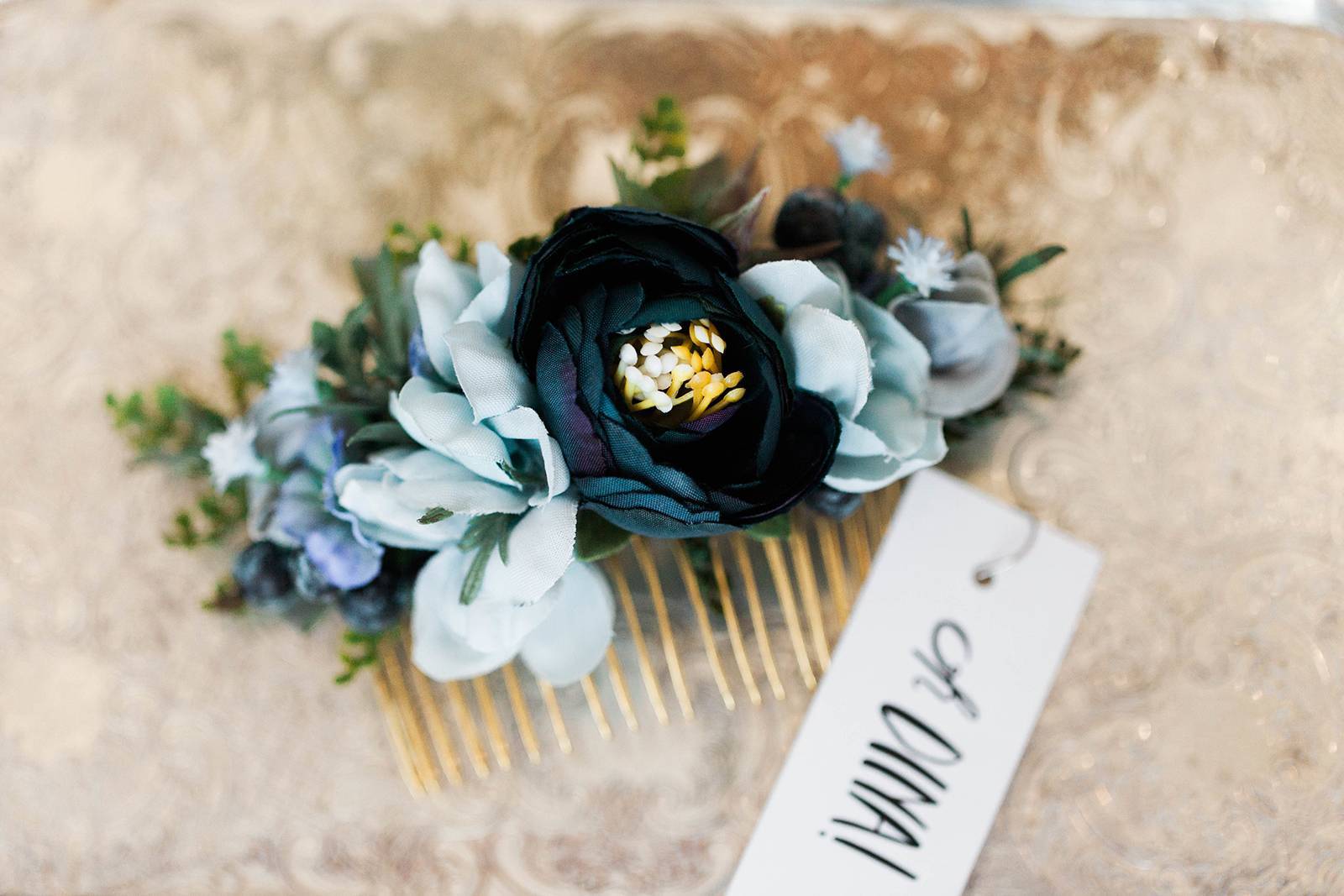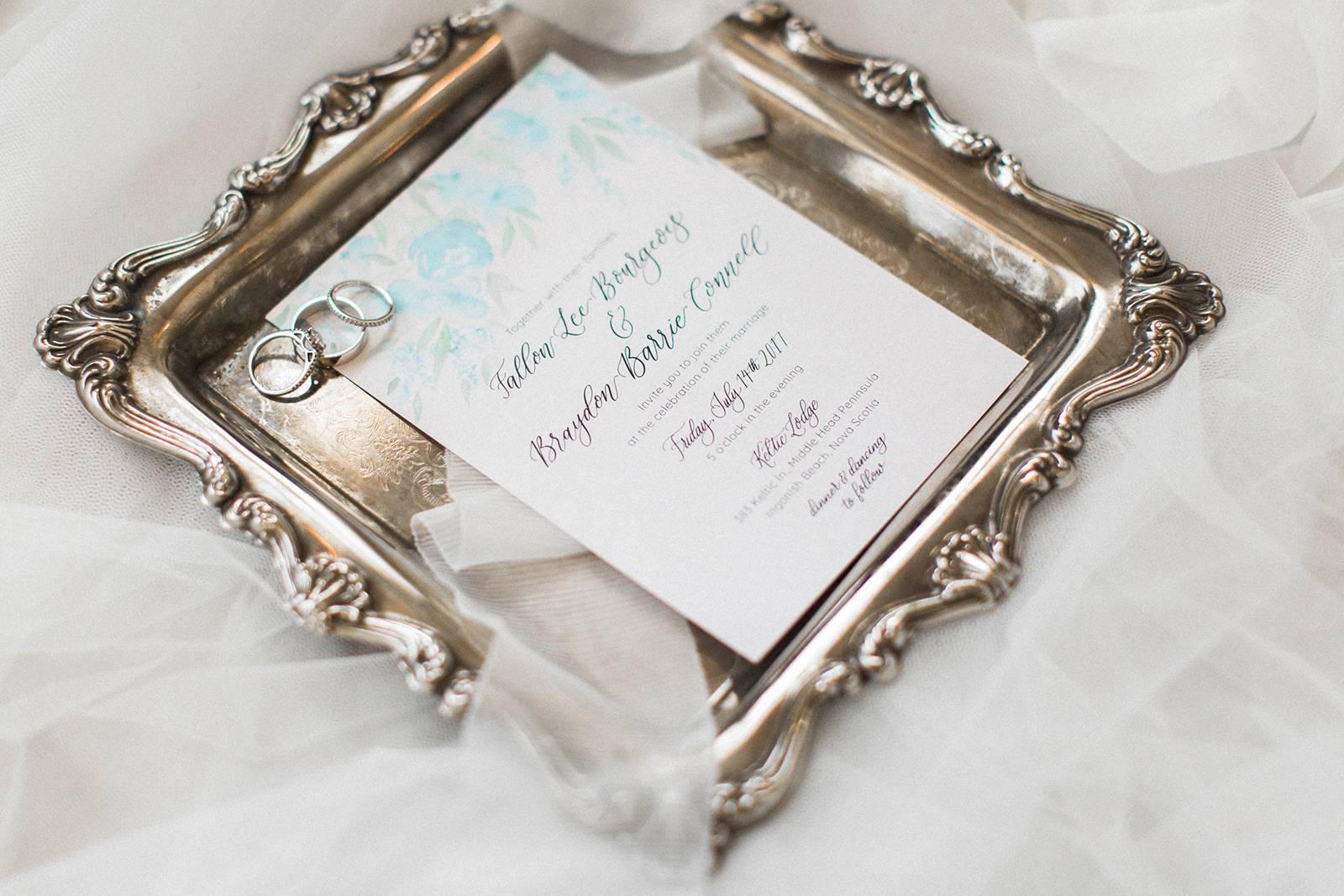 The Day
The moment I woke up and saw sunshine, I knew the day was going to be perfect! (Braydon and I both wanted to have our ceremony outside overlooking the ocean so we were really dreading a possibility of rain.)
I started the day with a family breakfast at Salty Roses & the Periwinkle café and for some reason having a bit of normalcy to what can be a hectic day set the tone for a nice, relaxed day. Because our ceremony was at 5:00 p.m. we had the whole day to get ready and enjoy everything without being crunched for time.
Once we got back to the Keltic Lodge, we prepared for Chantal and Jillian to arrive to do hair and makeup and the day just kind of unfolded. When Brittany and Shelby showed up to start photography, reality set in. Braydon and I planned a first look so I started to get really excited (and nervous) the moment Brittany came through the door.
I am SO happy we did a first look. It was so exciting to see each other and have some time together just the two of us. We then met the wedding party at a private beach that Brittany had scouted out, which was so beautiful. It was fun to spend some time with the whole group before the ceremony.
The ceremony was beautiful. I really tried to stay focused on the moment and take it all in because so many people (pretty much everyone I know who is married) told me it's a blur. It was so exciting to walk down the aisle and know everyone was there to celebrate our wedding!
Our dinner and dance were so much fun! I really can't find the right words to describe the whole evening. We both loved celebrating with all of the people we love and it was the best feeling to see everyone enjoying themselves. It's a day I wish I could live over and over.
Favourite moment
It's hard to pick a favourite part of the day! But it has to be the ceremony and the moment we were officially married. Braydon and I wrote our own vows which added a special touch for us to the ceremony. Other than that, I would say my favourite moment(s) was the chance to spend time and celebrate our wedding with so many family and friends we love.
Inspiration
Braydon and I both love the ocean and spending time near it any opportunity we can so that was really our inspiration. We picked the Keltic Lodge for its views of the ocean and mountains. It's a stunning location and we decided to keep it simple and use colours and décor that would complement the setting. Rather than using décor that felt too ocean-themed, we decided to focus more on the colours (a lot of soft blues, greens and white) to achieve a coastal feel. Amy McMullen (Calligraphy by Amy) did all the table numbers, menus, name cards, signs, etc., and her calligraphy (paired with rentals from Make Merry) added an elegance to the décor. And of course, the beautiful florals from Twig and Twine were the perfect touch. We kept the florals simple (mainly because we were taking them ourselves from Halifax), but I loved the simplicity of the centre pieces; they worked perfectly with the rest of our look and fee.
I, like so many brides these days, thanks to Instagram, obsessed over the décor for months, but it came together exactly how I had envisioned it. I really tried to be mindful of including something because we loved it rather than because it was trendy - it can be hard to fight that temptation!