Nova Scotia has some of the best coast lines - sandy beaches, grassy shorelines, rocky ledges - and each is so full of life that it's hard to imagine people NOT wanting to have their engagement photos taken there. Erin and Mitch met while in college and built a beautiful foundation of love while they did long-distance. You can just tell from the way they look at each other in these photos taken at Chebucto Head, that they only have eyes for each other.
Photos: Fiona Chiu Photography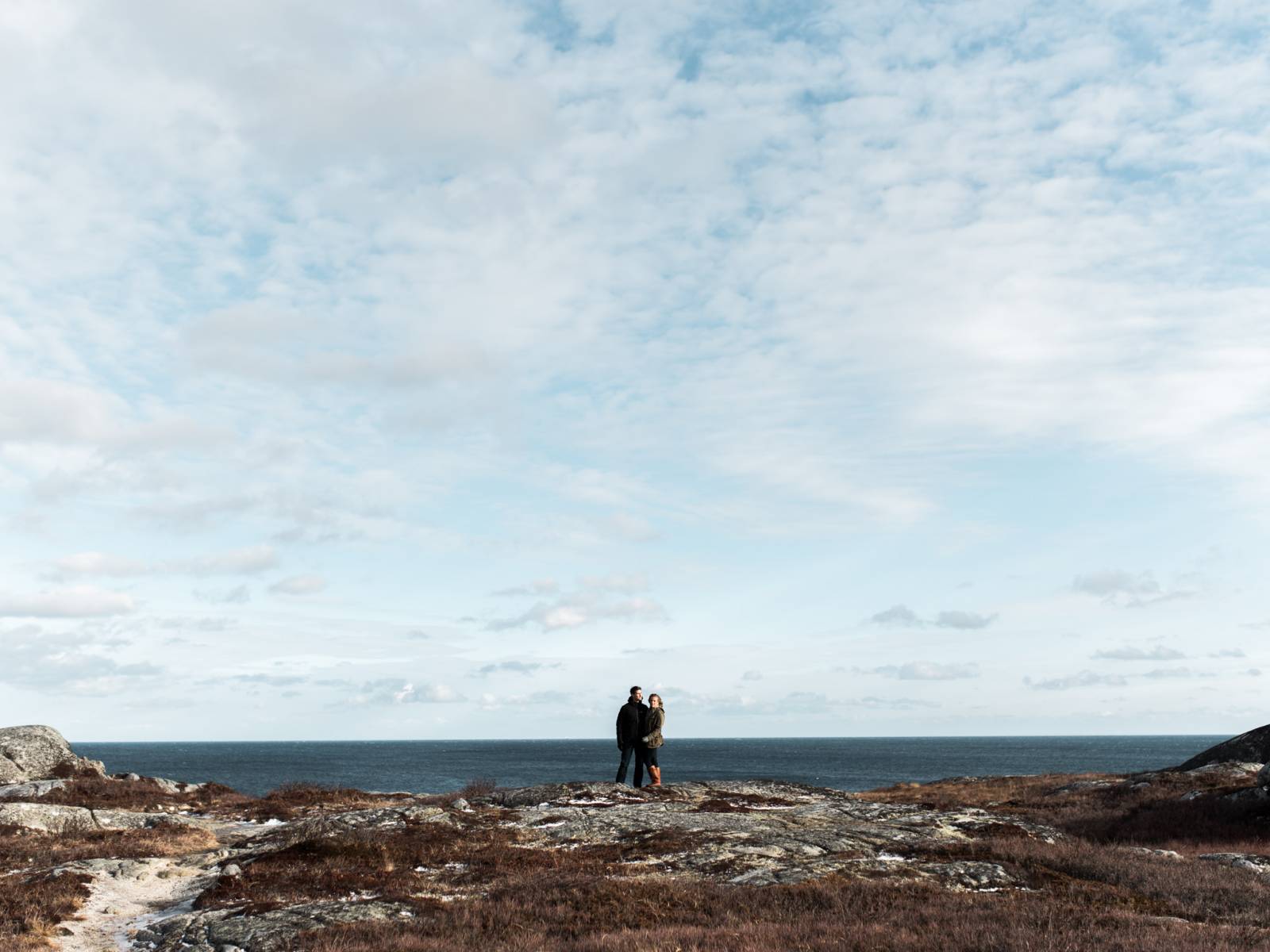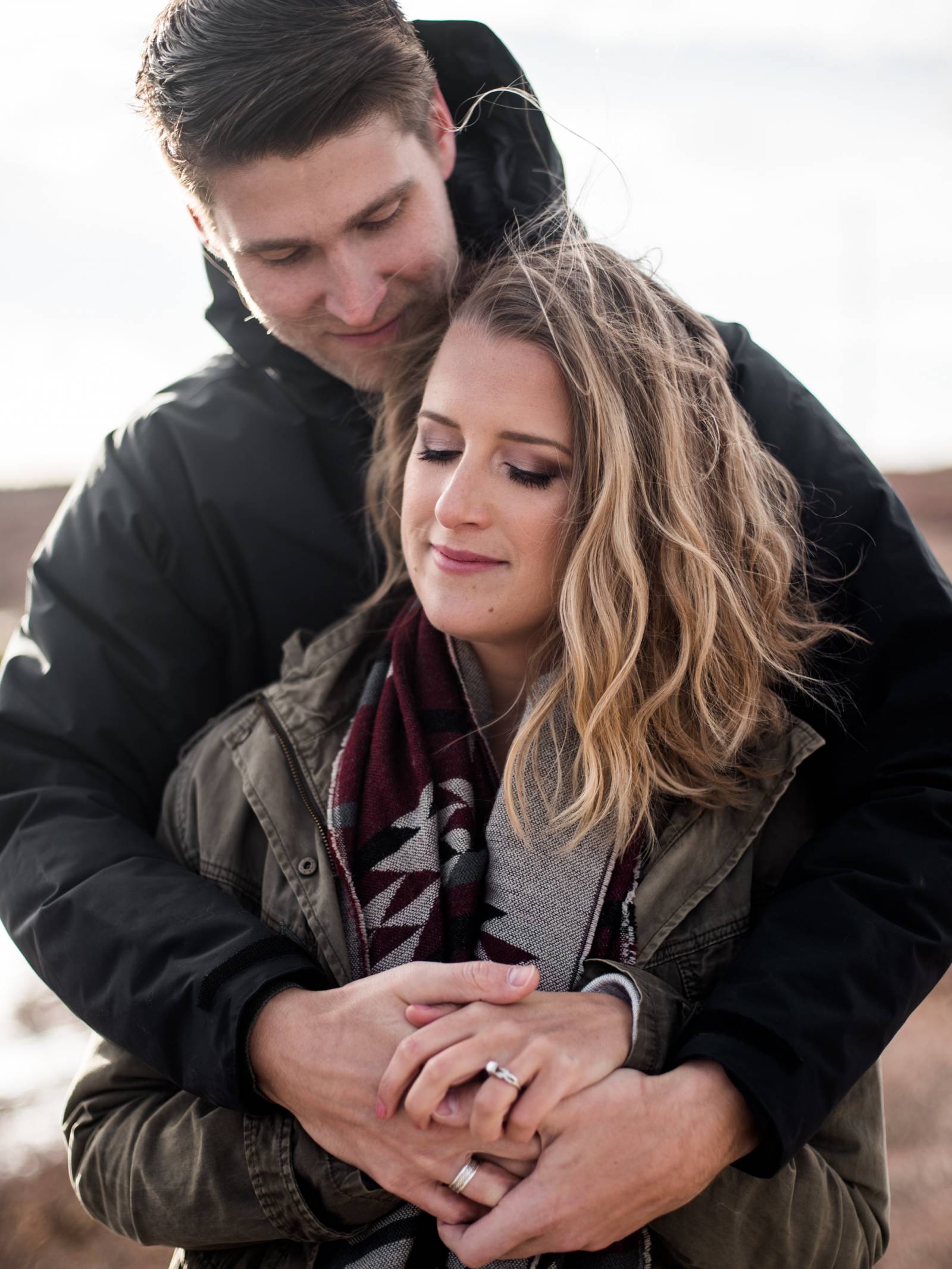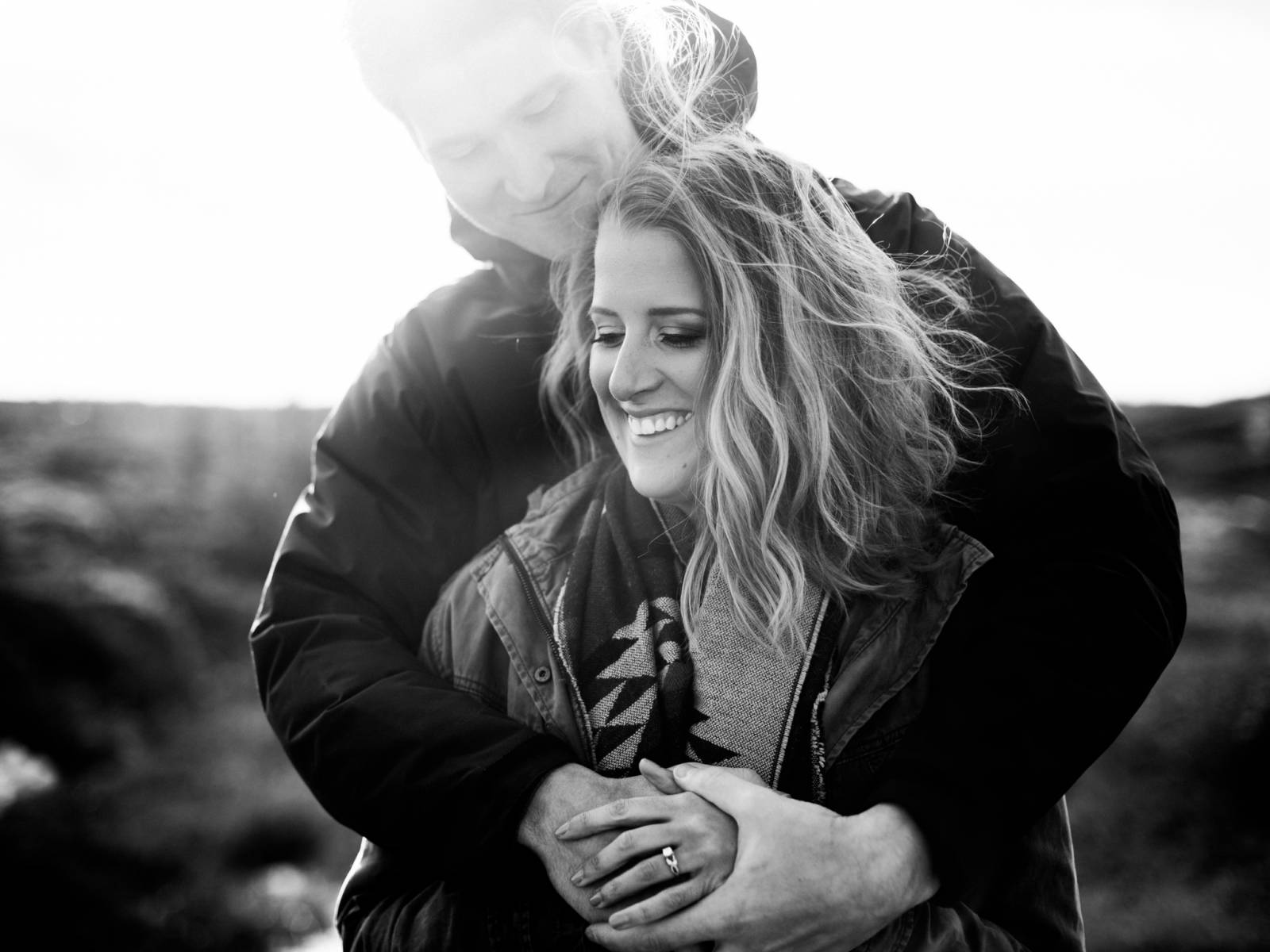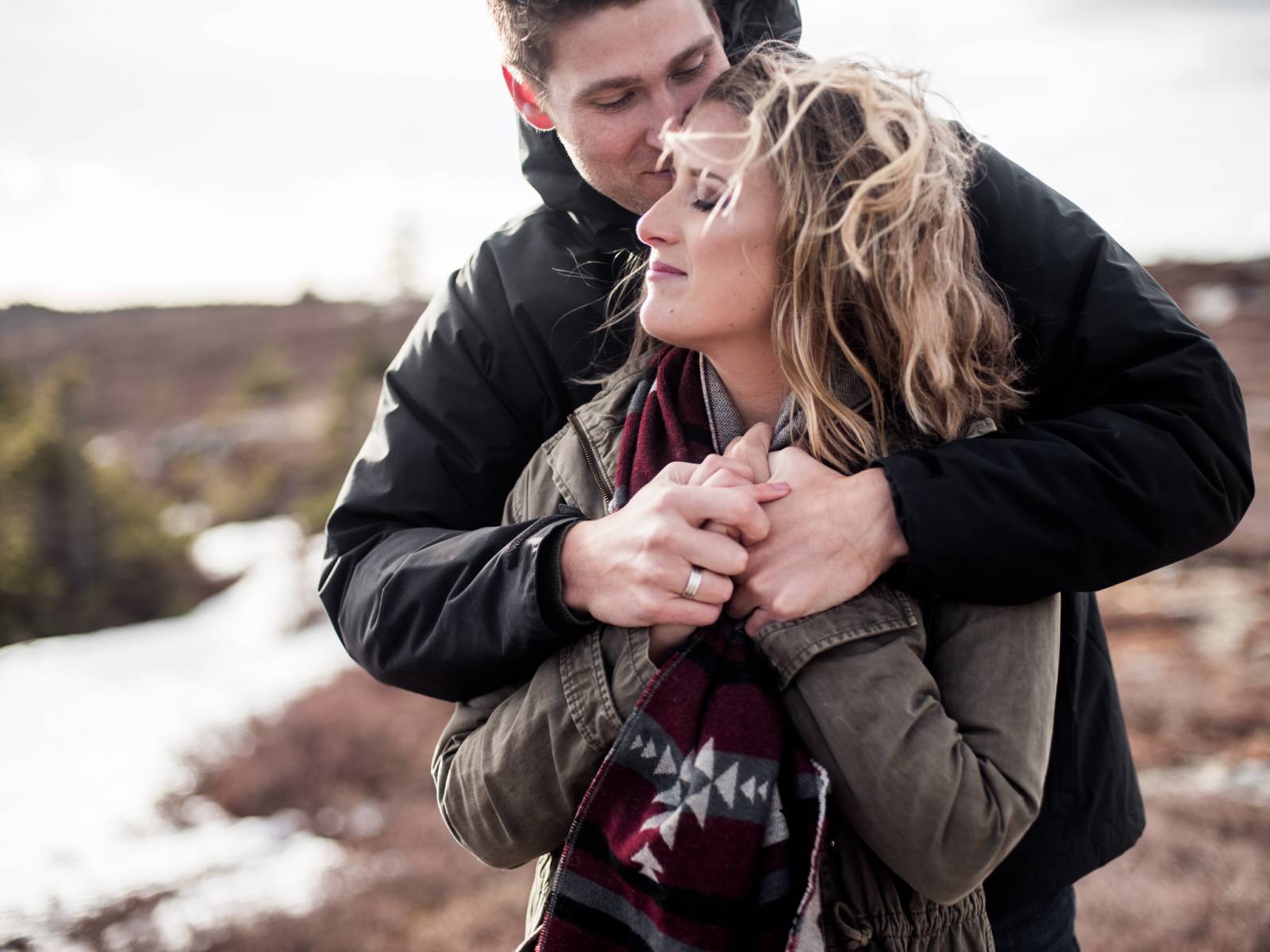 Love Story
"Mitch and I met at Saint Mar'ys University in Halifax while he was a MSc student and I was completing my undergraduate degree in Geology. We started dating, but after graduation I moved on to uOttawa for my PhD. We persevered through a long distance relationship, and shortly after I moved back to Halifax in 2015 for my Post-Doc, Mitch proposed! We were camping and hiking in Cape Breton, and he got down on one knee at the end of the skyline trail. Very romantic!"